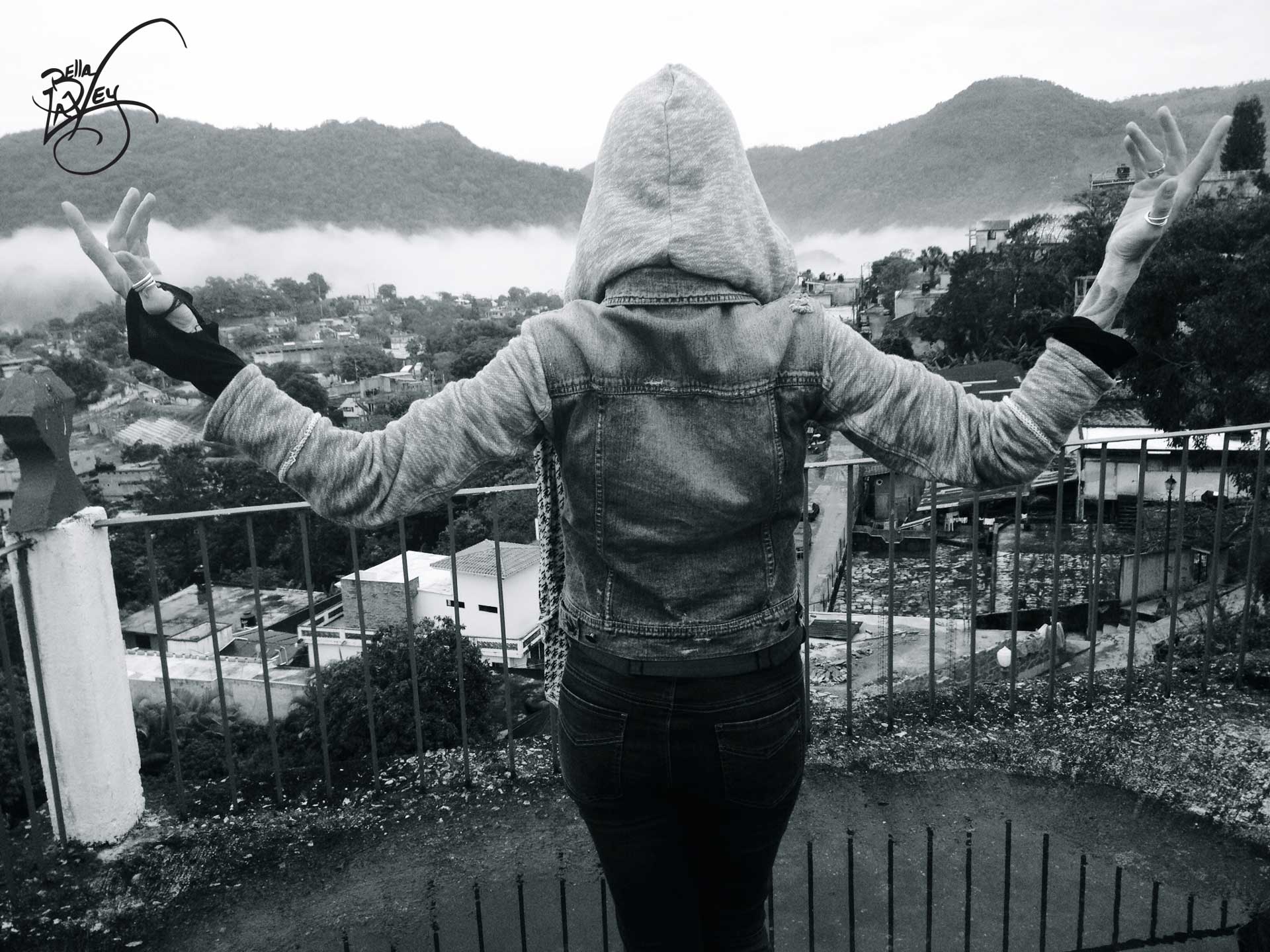 If you know you got shit that's holding you back, first deal and heal.
Educate Yourself.
Whatever your flavor, there are pioneers out there rigorously waving the flag of their color. If you are interested in polyamory, BDSM, tantra, gender-bending or sex as exercise, I bet there's an organization, teacher or meet-up group that's got you covered.
Be Courageous.
Every person of honor and courage will be faced with unjust criticism, more than likely, from those who are closest to you. Do not waiver from you commitment to your sexual liberation.
Take Baby Steps.
You don't have to go from Pent-up-Patty to No-limits-Lisa in a week. Try on Slightly-Slutty-Sam or Chris-the-Curious-Cub.
Find a Role-Model.
There are a lot of sexually empowered libertines out there. Annie Sprinkle comes to mind, she's an icon. Find someone you can emulate until you feel solid in your own slutty slippers.
Be Authentic.
Be genuinely in tune with your emotional body. Stuff will come up; stuff you didn't even know was there. It's normal to be anxious when we step into unknown territory and it's okay to say, "I changed my mind."
Have No Shame.
Slavery is unethical. If you live your life according to the options of others, you are a slave. Healthy self-images do not bruise easily. Turn the other cheek, nothing can harm or damage you except your own reactions. To live outside of the shackles of society you must be willing to be vulnerable.