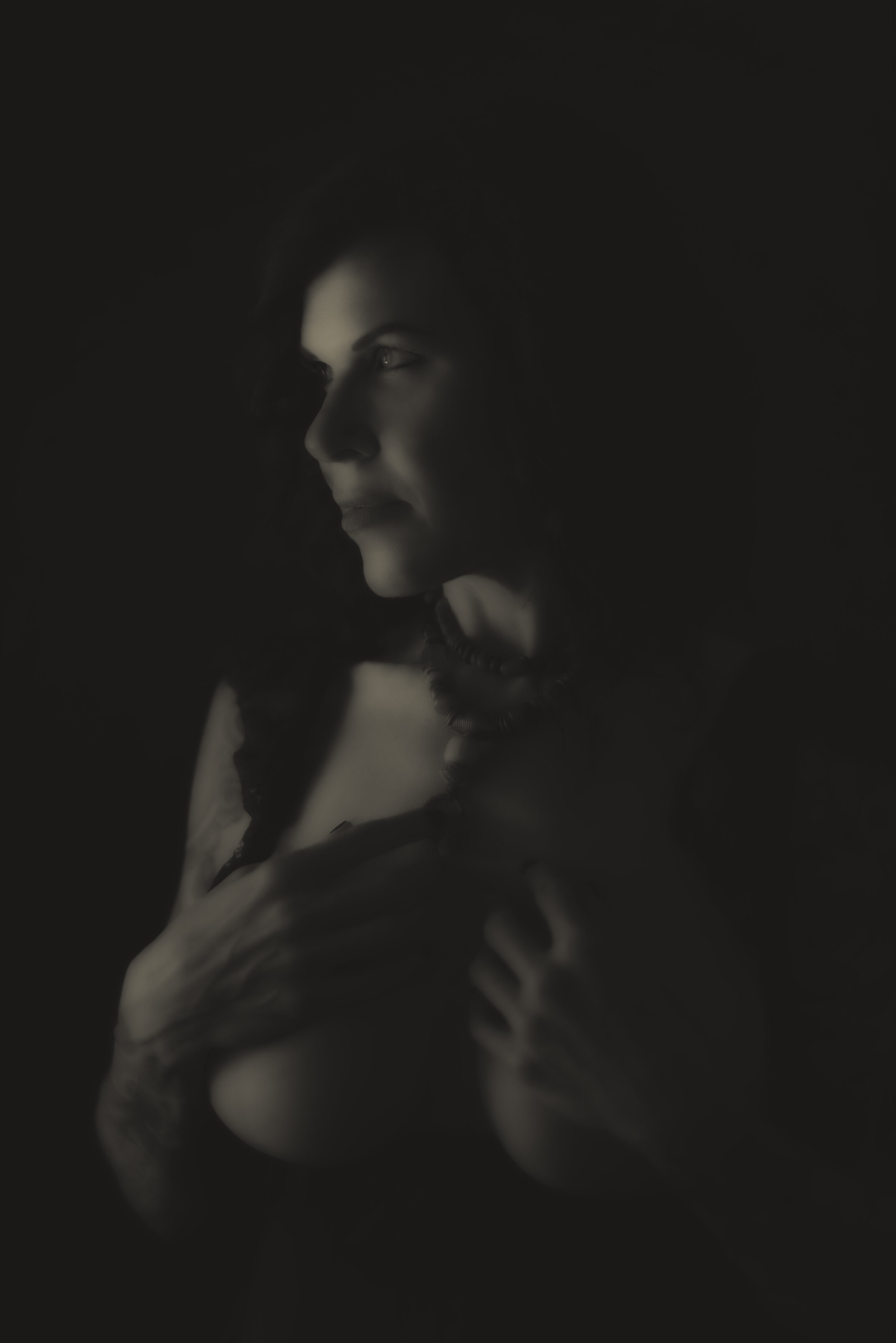 Radical Radiance is a 6-week journey of transformative 

women's practices, sisterhood and self-care.
This salon series is open to all women ages 18 and up with a sincere desire to connect to their feminine essence. Hosted by Bella LaVey, a Daoist and Tantric practitioner devoted to teaching the art of Eros. Bella is a sex and relationship coach, educator, writer and workshop facilitor. She is passionate about helping others embrace their sensual nature and become whole and sexually liberated beings.
Dates: April 15th – May 20th  (6 consecutive Sundays)
Time:  3-5PM  Class starts and ends promptly.  The gate opens at 2:30PM.
Location: Temple Shakti South Austin, 78745 (the address will be provided upon registration)
You don't have to be able to dance, you only need to be curious and willing to explore.
$240 for a six-week journey. Please pre-register here:
Class size is limited to 16. Dress comfy with no underwire bra and bring a closed lid water bottle and anything you wish to charge on the altar during class. Please contact Bella if you have any questions.
"Radical Radiance with Bella LaVey has been one of the most healing, and most joyful journeys I've been on in a long time! Her thoughtful, loving and juicy approach to teaching and to creating community is empowering, and inspiring! I cannot recommend Bella enough. She is a goddess of a teacher!"  Jennifer