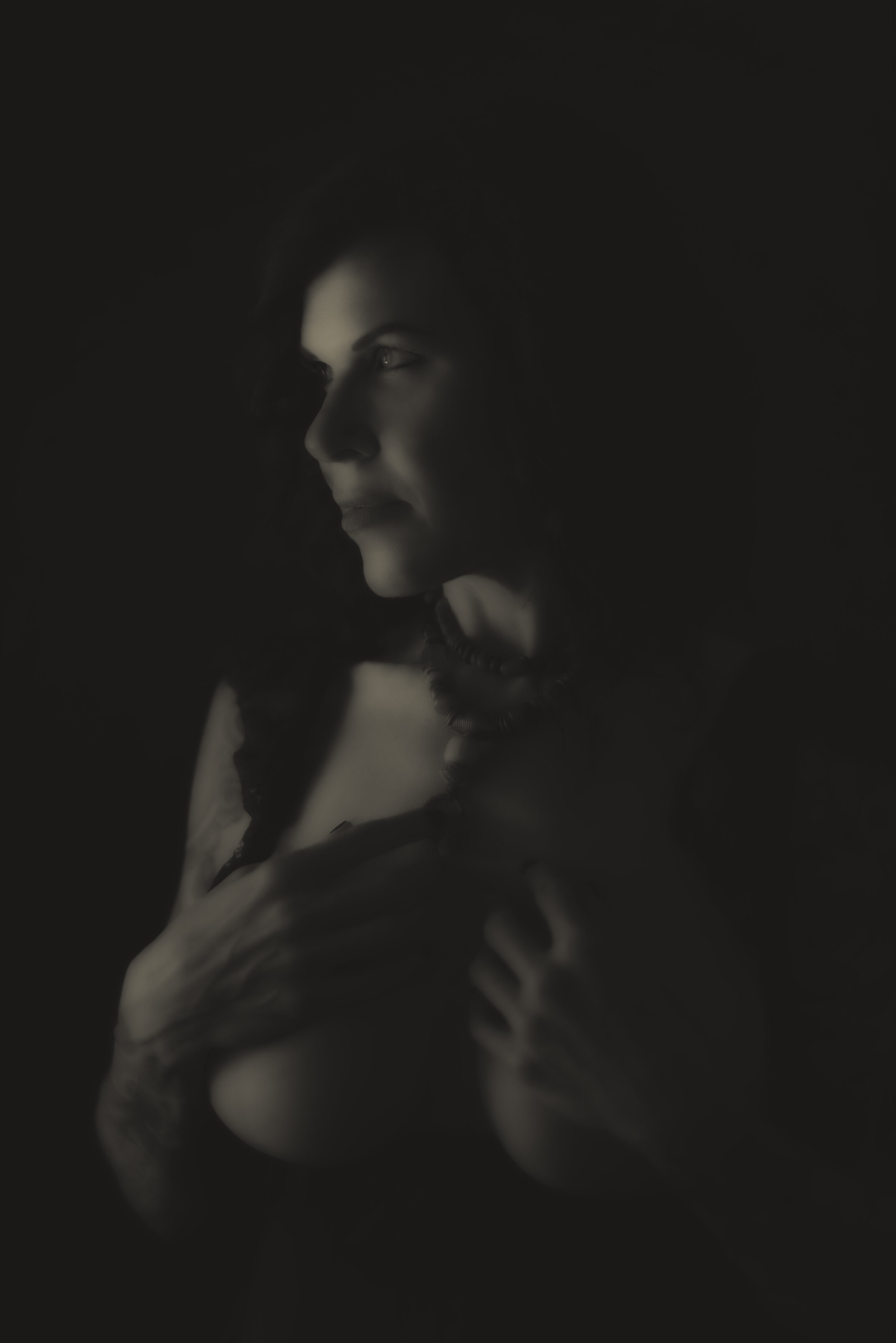 Shakti Awakening is a six-week journey of transformation, authentic and unapologetic succulent expression, and self-care.
It is open to all women with a sincere desire to connect to their feminine essence. Hosted by Bella LaVey, a Taoist and Tantric practitioner devoted to teaching the art of Eros. Bella is a sex and intimacy coach, blogger, and sacred sexuality educator. Her passion is helping others embrace their sensual nature and become whole and sexually liberated beings.
The next series begins on May 7th at 4 p.m.
Marigold Gateway to India
2200 South Lamar, Austin
Classes are 90 minutes to an hour and 45 minutes long.
You don't have to be able to dance, you only need to be curious and willing to explore.
$180 for a six-week journey. Sliding scale available. Please register and sign up here:
Class size is limited. Dress comfy with no underwire bra and bring a water bottle and a yoga mat. Please contact Bella if you have any questions.
"Shakti Awakening with Bella LaVey has been one of the most healing, and most joyful journeys I've been on in a long time! Her thoughtful, loving and juicy approach to teaching and to creating community is empowering, and inspiring! I cannot recommend Bella enough. She is a goddess of a teacher!"  Jennifer