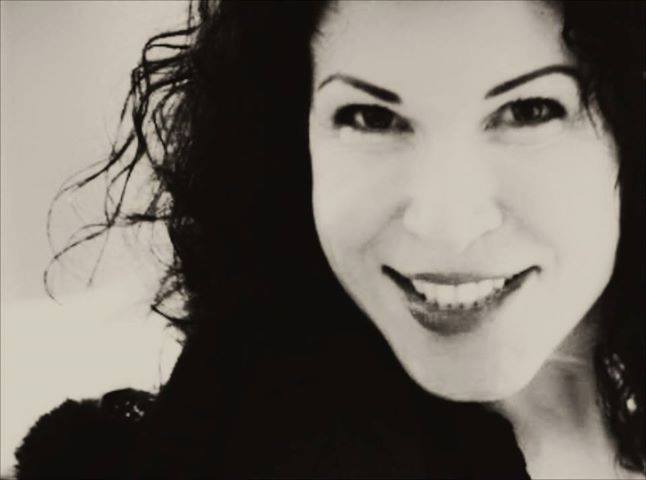 I am a sacred sexuality educator and a seditious sybarite. I am here to be a bridge between the sacred and the profane, to share with you the discoveries I've made in becoming sexually liberated. I am here to be a guide for your sexual awakening.
I'm complicated, full of dichotomies and plagued with an assortment of eccentricities, which are sure to be reflected in this blog. I've been called a cougar and a courtesan and last I checked, I'm still a cover-girl on Fetlife.
I can only write from personal experience, so my blogs reflect my heteroflexible preferences and my monogamish relationship style. I write primarily for the ladies, for couples, and my friends. My audience is mainly heterosexual and bisexual women between the ages of 20 and 50, but I answer questions on my sex advice column, Go Ask Sacred Slut and offer coaching for everybody, regardless of age, gender, or sexual identity.
I am committed to living with a beginner's mind, softening my beliefs and finding my edges. I try not to have a fixed opinion on anything but seek rather to be fluid, and in the present moment.
I consider myself a sacred sexuality educator because I do not detach the corporeal self from our spiritual self. I believe awesome sex happens when we bridge our animal nature and our divine nature and make room for our darkest desires while staying connected to our hearts. I don't need to call a cock a lingham, or a pussy a yoni to see it as sacred.
I am in the final stages of completing my memoir.  Fetish Girl: A Memoir of Sex, Domination, and Motherhood will explore my efforts to reconcile my attraction to sexual violence with my need for intimacy and my role as a mother. It is my spiritual journey of how I peeled away the layers of false identity in a relentless search for the true and inviolate self.
After many years of journey to sexual liberation and a thriving, integrated life of sacred sex, intimacy, kink, dark, light and deep feminine devotion, I help women and men to access their own yet unliberated sexual selves through my three exclusive coaching programs (Sexual Liberation, Shakti Healing, and Kink & BDSM).
I also offer an Eros embodiment six-week salon series in Austin, Texas called Shakti Awakening.  This powerful women's work is designed to nourish the Divine Feminine with Taoist and Tantric practices for expansion, rejuvenation, and pleasure.