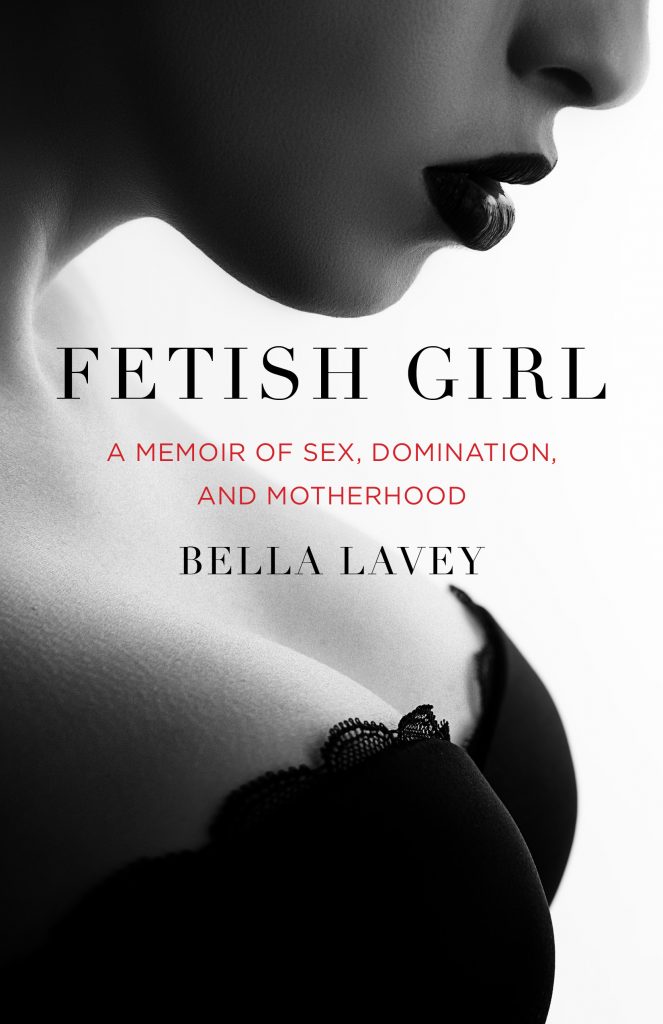 FETISH GIRL: A Memoir of Sex, Domination and Motherhood
Published by She Writes Press
Coming to a bookstore near you on November 13th, 2018. Pre-order on Amazon.com.
I chose to live an unapologetic life. Yeah, there are things I look back on with a head shake, a sigh and the thought "I can't believe I fucking did that," but omitting parts of my journey to protect an already notorious reputation or others is a disservice to all that I've accomplished to get this far.
I don't believe we can completely disregard who we've been or what we've done. We grow. We change. We accept. We make amends. Owning our story and our past feels vulnerable, but it's brave and, ultimately, it's the path to liberation. And then, in the end, it's all just a story.
None of us should hide in the dark. There's nothing more powerful than bringing one's darkness into the light. We become unshameable.
Fetish Girl is a kinky roller coaster ride through addiction, violence, motherhood, sex, and the creation of Evil Kitty, Bella LaVey's larger-than-life dominatrix persona. It's a singular memoir that shows that a heavily tatted BDSM sex worker can be courageous enough to come to terms with her painful personal truths and raise a healthy, loving child, even as she remains boldly sexual and authentic. It's the story of a woman attracted to extremes who is willing to go to great lengths to uncover and make peace with her true nature.